We didn't go to Maryland for Mary's viewing and church service because Ted was still sick (pneumonia's still in his left lung) and the weather was so awful. I talked to my brother and am very sad to hear that my cousin Tom (Mary's brother) also wasn't able to go because his wife, Pat, is now close to death. :( What an awful year for my dad's side of the family.
I needed a day of west and wewaxation, especially since we decided we weren't going to venture out at all today. Not no way, not no how.
I figured memes would be a fun way to blog today.
Straight Out Of the Camera Sunday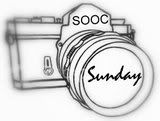 Yesterday, Little T was here for his visit with his mom. I hadn't taken any pictures of him in awhile and figured I'd go ahead and take some. Here he is playing with Marble Works. What a cool game! It's fun and terrific brain food too. There's any number of ways to put these pieces together!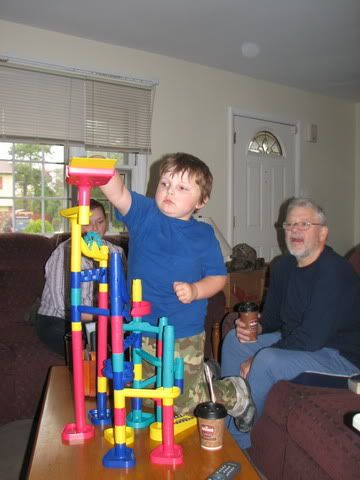 Sunday Stealing

The ABCs of Meme
A- Advocate for: children, the Deaf, homeless, health insurance reform
B- Best Feature: my facial features (apparently, I'm very expressive)
C- Could do without: stress!
D- Dreams and desires: a world of peace & love (dream); visiting Hawaii/Ireland, home by the ocean, good health, happiness, enough $ to take care of financial issues (dreams)
E- Essential items: DH, kids, grandkids, family, Books, glasses, coffee, computer, Lost!
F- Favorite past time: reading
G- Good at: cooking
H- Have never tried: skiing
I- If I had a million dollars: Pay all bills, house for us, houses for family, vacation, donate to charities
J- Junkie for: chocolate
K- Kindred spirit: TB
L- Little known fact: I bought my own guitar with baby sitting money
M- Memorable moment: marrying TB
N- Never again will I: drink alcohol
O- Occasional indulgence: sweets
P- Profession: interpreter for the Deaf
Q- Quote: Be who you are and say what you feel. Those who matter won't mind and those who mind don't matter.
Something like that... Dr. Seuss said it.
R- Reason to smile: any--don't need one!
S- Sorry about: mistakes I've made
T- Things you are worrying about right now: finances, kids...TB's health
U- Uninterested in: sports
V- Very scared of: something bad happening to loved ones
W- Worst habits: procrastination & laziness
Y- Yummiest dessert: cheesecake, yum!
X- X marks my ideal vacation spot: anywhere near the ocean
Z- Zodiac sign: Sagittarius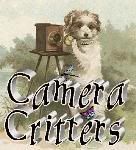 Heeeeeeere's Buddy!


Unconscious Mutterings

I say... and you think ...


Werewolf :: Lon Chaney, Jr.


Jim :: Kirk


2x4 :: board


Unruly :: wild


Component :: part


Prolific :: Stephen King


Wrestler :: Hulk Hogan


Huh? :: Wha?


Dolls :: Guys


Super! :: Fantastic!