Thursday Thirteen
TB and I have been together since 2002 and I thought I'd go back and find some pictures from Christmases past to share. I have some pictures from 2002 but none of them are digital and I didn't have time to scan them. Oh well. Here's thirteen I picked out from 2003 on.
Decorating the tree in 2003: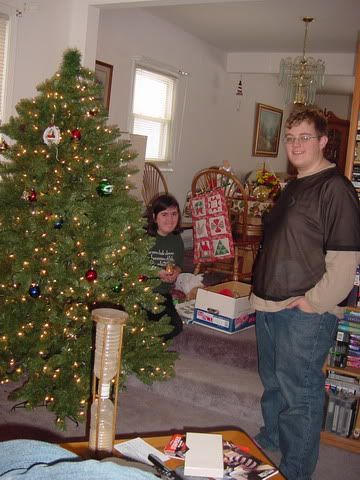 Bill & Kristin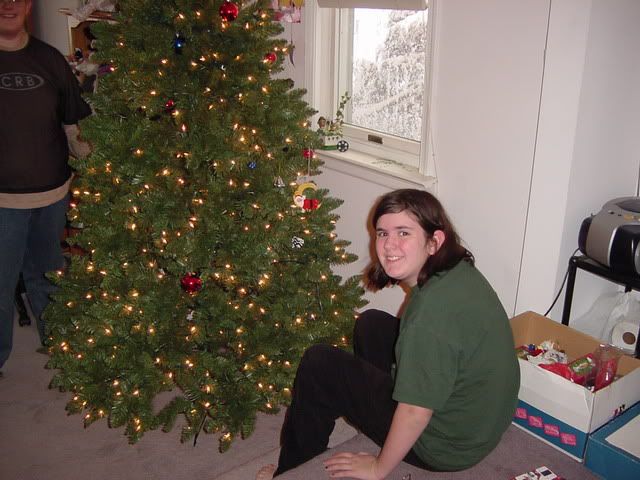 Kristin
From 2004: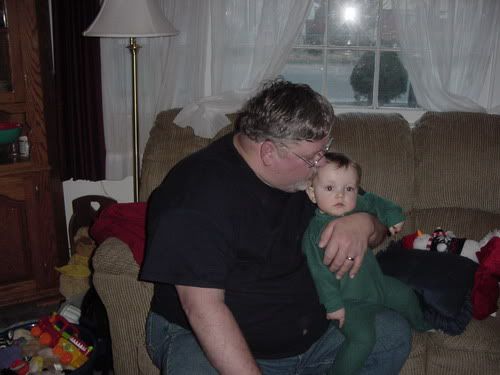 Little T's first Christmas ... held by his loving Pop-Pop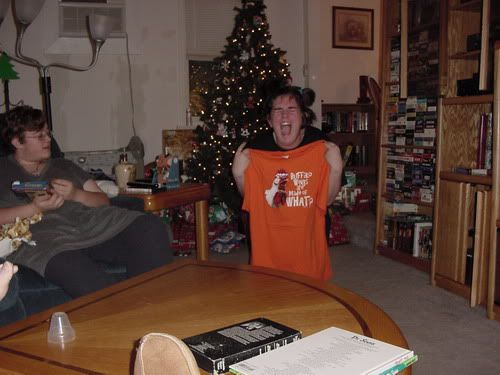 The joy of being a child at Christmas! Something simple like a tee shirt can make a kid so happy!
From 2005: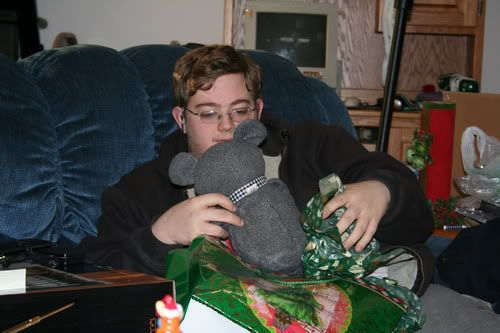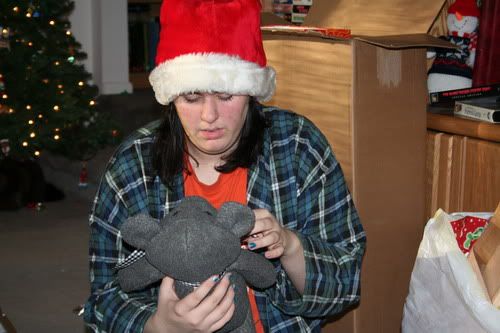 This was a special gift to the kids. I'd taken their dad's coat and mailed it away to a wonderful person specializing in making bears from the clothing of loved ones who've passed away.
From 2006: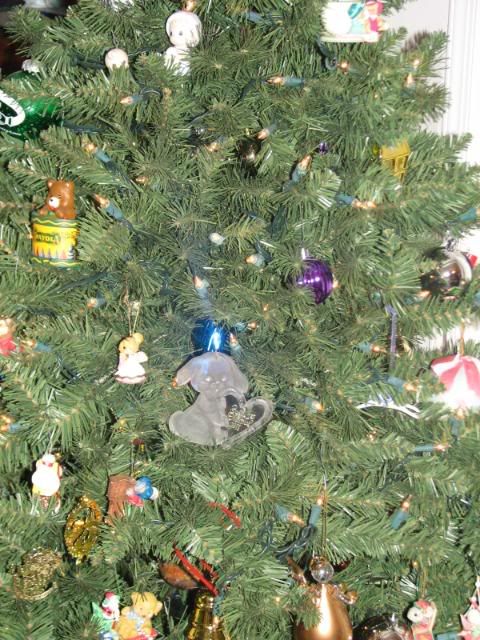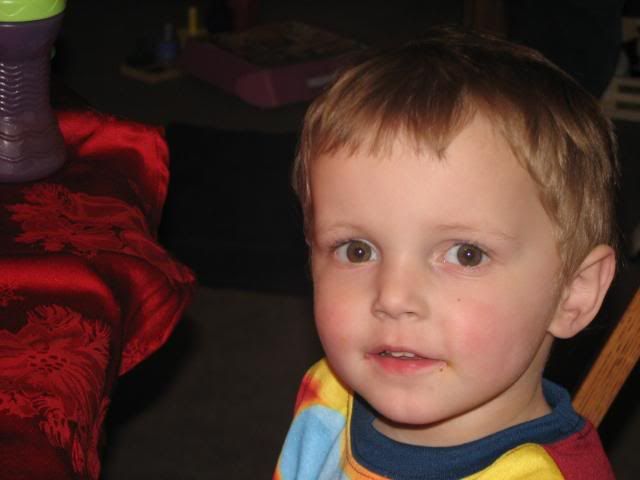 From 2007: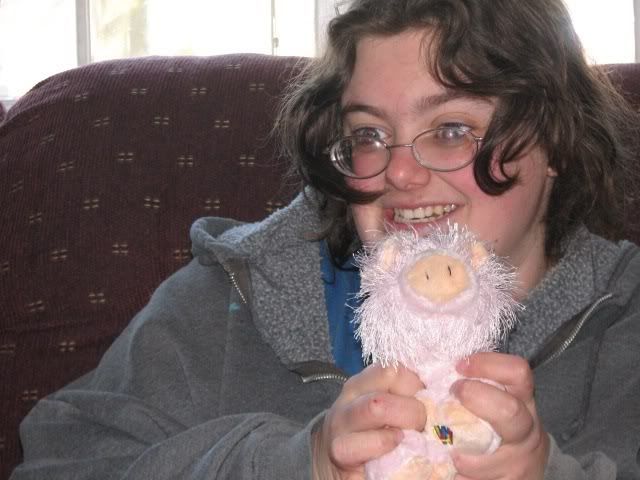 Heidi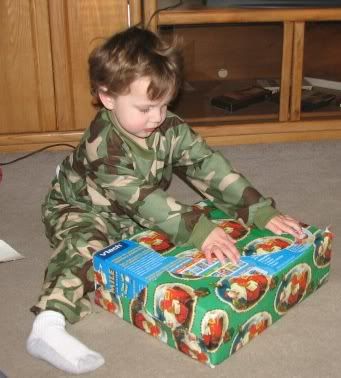 Tomas
From 2008: