CATS ON TUESDAY is a group of cat lovers who share pictures and/or stories about their cats once a week, hosted by Gattina.


Good morning, you two! How are you this fine day?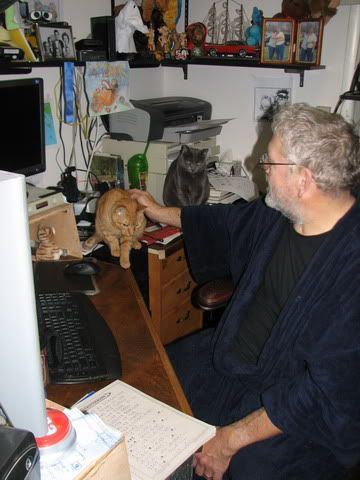 How about a nice scritch-scratch?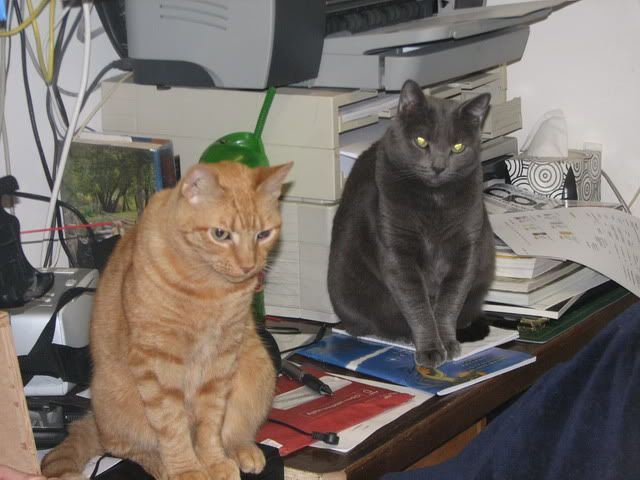 Vewwy nice, Dad, but you knows what we like!



Dey're right dere in dat dwawer! Tweats!!!

Want more cat blogging?
Be sure to check out
Gattina's blog
. Today is also
Tuxie Tuesday
and then there's
Blogging Cat Noos
for all the latest!